Vegan Lashes

Our lash trays are 100% Vegan and animal cruelty-free. Made from soft poly fiber, our handmade fans are Smooth like Satin.

16 Rows

Each tray contains 16 rows and metallic backing for ensured placement of each row.

"Smooth Like Satin"

Our "Smooth Like Satin" Lash Trays, fan like butter to create a seamless, fine lash stem for your lash fans.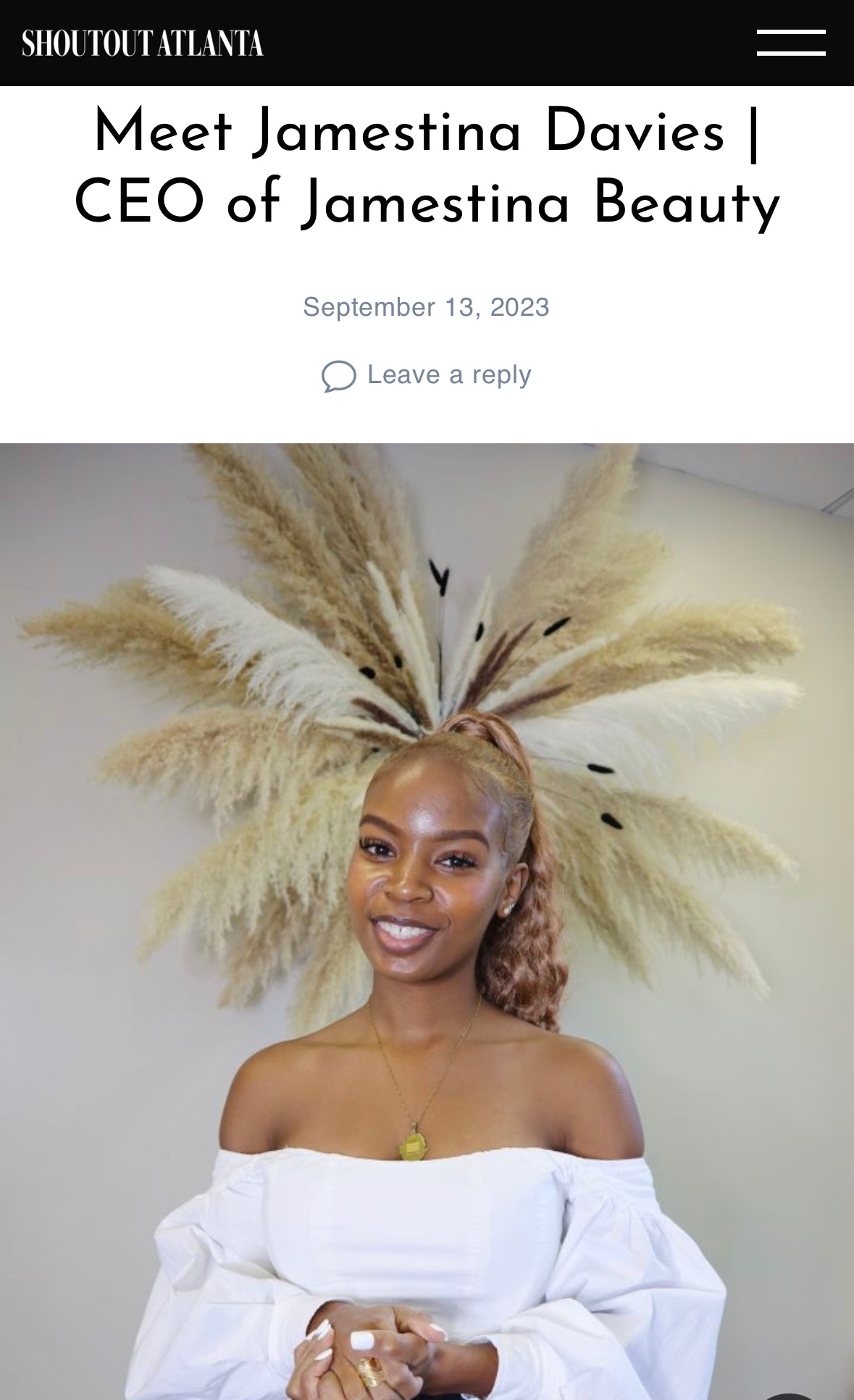 Featured In
Shoutout Atlanta: Our CEO Jamestina Davies had a captivating feature by Shoutout Atlanta, where the remarkable journey of this lash luminary and her brand was unveiled, tracing the humble beginnings.
The article shines a spotlight on Jamestina's unwavering determination and the evolution of Jamestina Beauty into a celebrated and empowering force within the lash community.
Read Full Article Here